Top 7 Art Galleries and Museums to visit online
#StaySafe and #Travel online!
The quarantine can be productive and interesting. Even if you can't just pack your luggage and jump onto the plane, you can revive your days and deepen your knowledge in Art and History.  The most well knows museums in the world open doors for millions of digital visitors and give everyone a unique opportunity to take a tour while sitting at home, avoiding queues and crowds. So make your coffee or tea and let's go! Stunning masterpieces of Art just one click away!
Number one on my personal list is definitely Louvre Museum in Paris, France.
A sophisticated and mysterious place, where you can spend days and it won't be enough. That's why I would highly recommend online tours for everyone who doesn't want to run from one exhibition to another, who wants to discover the secrets of each masterpiece and learn more about the museum collections.
Visit the museum's exhibition rooms and galleries, contemplate the façades of the Louvre…
Come along on a virtual tour and enjoy the view!
MoMA The Museum of Modern Art is located in midtown Manhattan, New York.
Opened in 1929, MoMA was the first museum devoted to the modern era of Art. Nowadays MoMA's rich collections use a scenic overview of modern and contemporary art, from the ingenious European paint and sculpture of the 1880s to today's movie, style, and efficient art. From the first presentation of 8 prints and 1 draw, the collection has actually expanded to include over 150,000 paintings, sculptures, illustrations, prints, pictures, architectural models, and style items.
Collection and Archives, over 300,000 books, artist books, and periodicals, and also considerable individual documents on more than 70,000 musicians. Collection highlights include Claude Monet's Water Lilies, Vincent van Gogh's The Starry Evening, as well as Pablo Picasso's Les Demoiselles d'Avignon, in addition to even more recent works by Andy Warhol, Elizabeth Murray, Cindy Sherman, and also many others.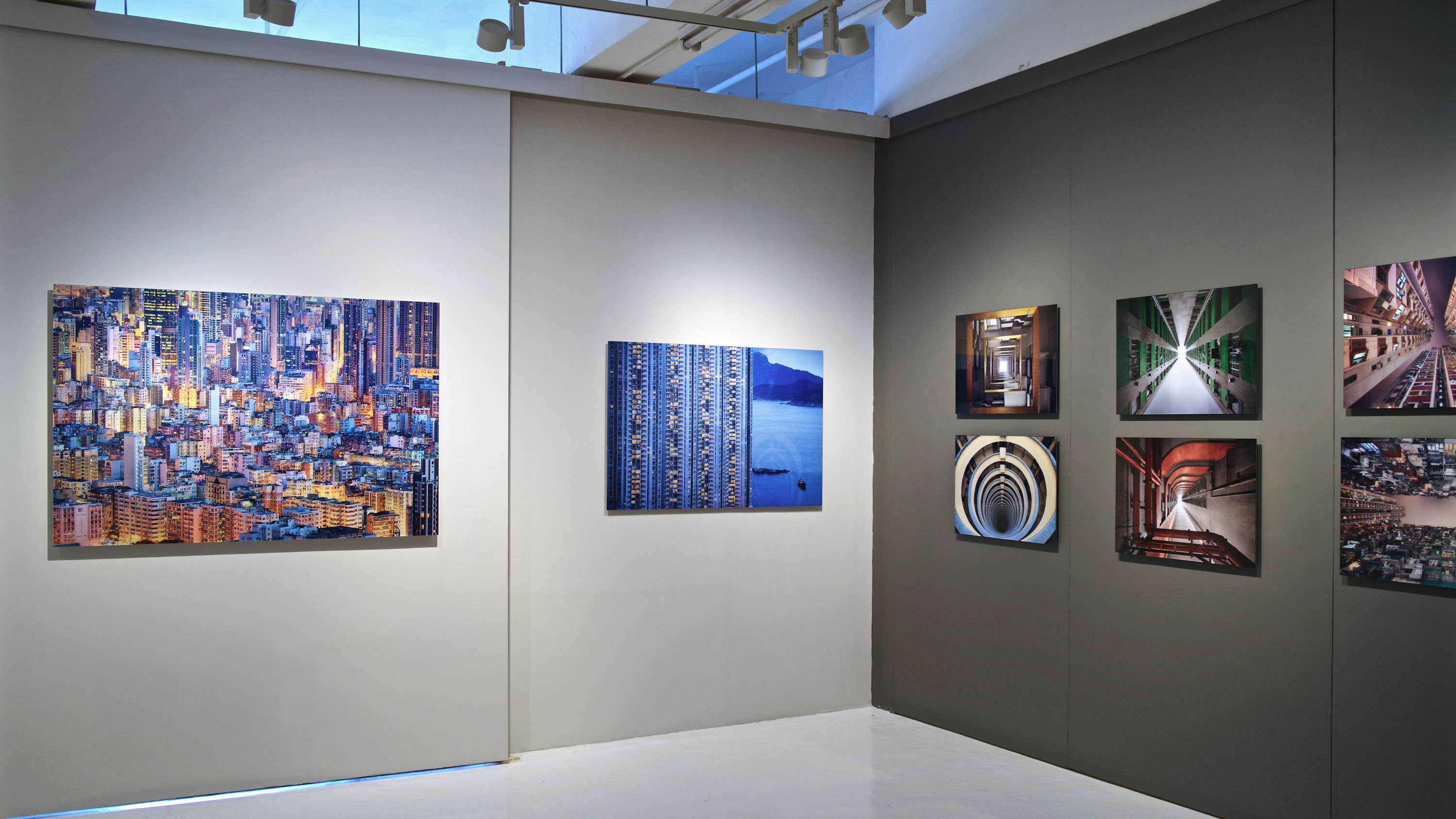 The Museum presents an active timetable of contemporary and modern art exhibits, over 1,000 film screenings a year, as well as a variety of instructional programs, from artist talk with family members workshops.
From MoMA New York we move to Mexico City, where is located one of the most authentic The Frida Kahlo Museum, also known as the Blue House, dedicated to the life and work of famous Mexican artist Frida Kahlo.
Diego and Frida filled this House with shade, folk art, and pre-Hispanic pieces of art to reveal their admiration for the peoples and societies of Mexico. The building and construction undertook 2 significant modifications. When Russian innovative Leon Trotsky coped with Diego and Frida in 1937, the house today occupied by the yard was purchased. In 1946 Diego Rivera asked Juan O'Gorman to construct Frida's studio.
Around 70 examples of Kahlo's personal effects, artworks and attire are accessible online, including the body cast she famously painted while ill and Self-Portrait Wearing a Velvet Dress.
4. THE MET The Metropolitan Museum of Art is a New York icon with one of the most celebrated collections anywhere in the world. 26 virtual exhibits and over 200,000 documented works give digital visitors a taste of over 5,000 years of art from around the world for everyone to experience and enjoy. Since the day of THE MET was founded in 1870, the museum has always aspired to be more than a treasury of rare and beautiful objects. Every day, art comes alive in the Galleries and through its exhibitions and events, revealing both new ideas and unexpected connections across time and across cultures.  
5. Van Gogh Museum Vincent van Gogh is one of the most famous artists in the history of Western art.  Discover the stories about his life and work, and explore paintings, drawings, and letters in the museum's collection in Amsterdam.  164  paintings by Vincent van Gogh and 4 virtual tours are currently open for digital tourists. Explore and find your inspiration! – " Find things beautiful as much as you can, most people find it too little beautiful.." – as said, great artist.  
6. Acropolis Museum An archaeological site-specific museum in Athens, Greece housing more than 3.000 famous artifacts from the Athenian Acropolis, the most significant sanctuary of the ancient city. The new gallery has an overall area of 25,000 square meters, with exhibit space of over 14,000 square meters, about 10 times the dimension of the old Gallery. A tailor-made gallery structure with substantial use of glass makes certain impressive views of the Acropolis, the bordering historical hills, and the contemporary city of Athens and also prompt views of the historical excavation that exists listed below the Gallery, noticeable via large stretches of glass floor.  
7. Leopold Museum It took five decades to compile the collection of Leopold Museum in Vienna, Austria.
It is the largest and most visited museum in the newly created Museums Quartier. The main focus of the collection lies on Austrian art of the first half of the 20th century, including major paintings and drawings by Egon Schiele and Gustav Klimt. The gallery rooms are spacious and relaxing to explore. Treasure of Austrian Modern Art is available online in 5 iconic Collections and more than 100 Art objects.